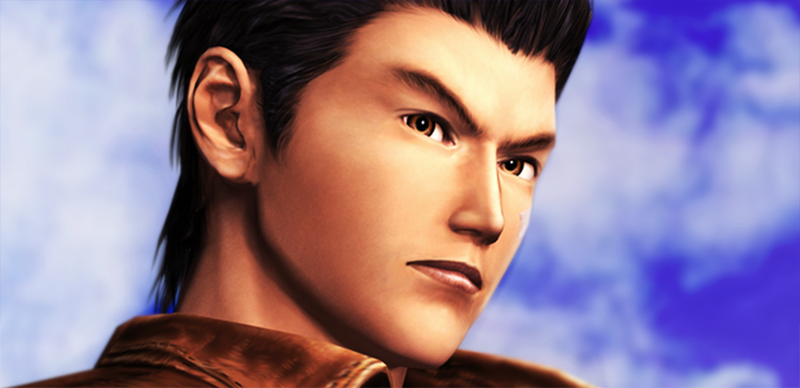 Shenmue 500K finally has a website, and it's Shenmue500K.net. For the first time in our six-year history, we have somewhere to store the kinds of articles and resources that are easily lost under the hustle and bustle of the Shenmue community's largest and busiest Facebook group.
Our debut article will be the group's very first interview with Shenmue III director Yu Suzuki, conducted at Gamescom two weeks ago. The website allows us to format this in a way that just isn't possible on today's social media, so we'll be excited to hear your feedback.
Furthermore, this is YOUR website, so please get in touch with any ideas or proposals you have for new content. Our goal is to provide a platform to the wealth of knowledge and talent that makes this community so terrific.
To this end, the admin team can now be reached by email at [email protected] – or reach out to any of us through existing methods via the Facebook group and Twitter (@shen500k).
Thanks for your support, and don't forget to bookmark us!