August 21st sees the long-awaited release of SEGA's new versions of Shenmue I & II, enhanced by d3t for PlayStation 4, Xbox One, and PC (Steam).
While the compilation is available at bargain prices, newcomers to the series may wonder if it's worth diving into a pair of titles first published on the SEGA Dreamcast console in 1999 and 2001.
Members of the Shenmue 500K group on Facebook were therefore asked to help explain to new players the kind of games that awaited them in Shenmue I & II. Here are some of their responses.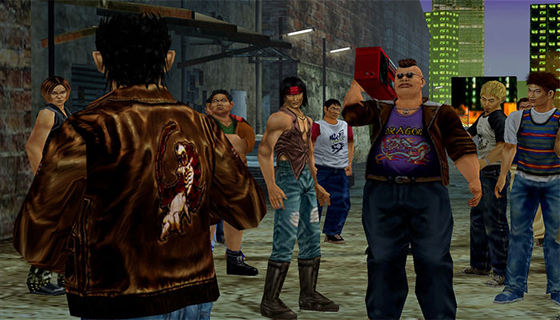 Continue reading "Why Should I Buy Shenmue I & II?"